[ad_1]

Kids Art Class: Summer Art Camp—As the Crow Flies (Ages 6–8)
scemcem
Thu, 03/31/2022 – 15:04
Create ecologically mindful landscapes! Step outside yourself and view the world from the perspective of our winged neighbors. Taught outside on LACMA's campus by artist Julianna Ostrovsky.
Monday–Friday: August 8–12
Outdoors at LACMA
Julianna Ostrovsky received her Master of Fine Arts from Columbia University in New York City and works in a variety of different media. As an artist and educator, she is committed to making art accessible to all. Her hope is that everyone is able to discover their individual creative process while problem-solving collectively. She loves big cities like New York, Los Angeles, Rome, St. Petersburg, and Barcelona and says the best thing about teaching art remotely is that she can do it from anywhere in the world.
In accordance with the City of Los Angeles vaccination ordinance, beginning Monday, November 8, 2021, all ticketed LACMA visitors ages 12+ are required to show proof of COVID-19 vaccination. Those with medical or religious exemptions may present a negative COVID-19 test taken within 72 hours. A valid photo ID is also required for visitors ages 18+. Learn more about all of the museum's health and safety protocols.
Short Title
Kids Art Class: Summer Art Camp—As the Crow Flies (Ages 6–8)
Age Limitations
Art Camp is designed for children ages 6–8; children ages 5 and under will not be admitted.
Policies/Notes
Pre-registration is required for all classes. Enrollment for Summer Art Camp begins on April 13, 2022, at 10 am PST.
This camp will take place in person.
For additional art class information, please contact [email protected].
For ticketing support, contact @email. Please visit LACMA's FAQ page for our refund policy.
Primary image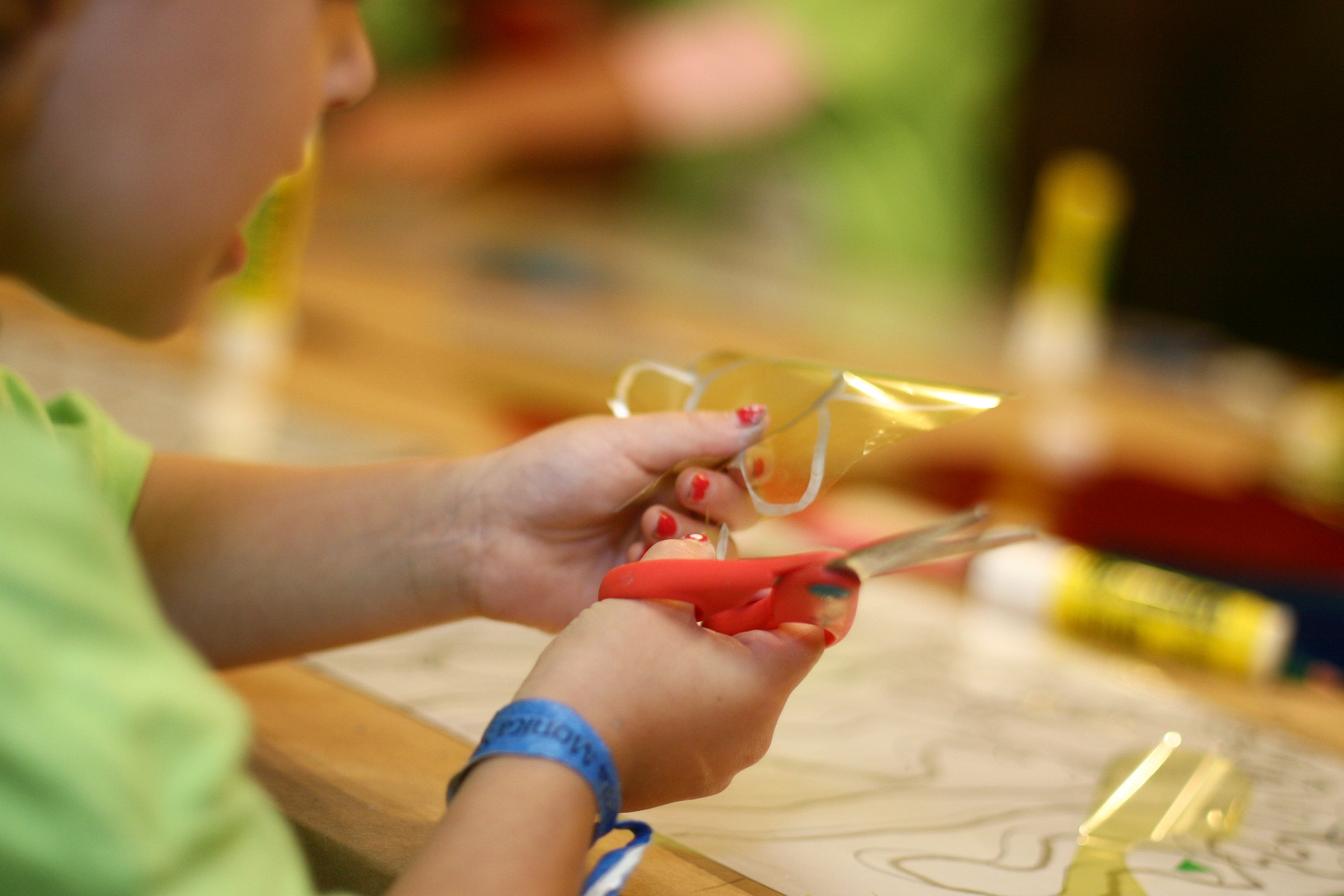 Date
Mon, 08/08/2022 – 10:00
-Fri, 08/12/2022 – 15:00
Mobile tile settings
Image tile format
Exhibition Format
On-sale time
Wed, 04/13/2022 – 10:00
Credit line – Left column
Image: Photo © Museum Associates/LACMA, by Brant Brogan
Learn more about the complete catalogue of LACMA programs for all ages—many free. Discover film screenings, art talks and classes, music, creative fun for kids, wellness activities, and more.
Ticket price
NexGenLA Members $375; General public $425
Module
Enable "Add to Calendar" button
On
[ad_2]

Source link